This year's conference focused on topics: Acute kidney injury and dialysis, severe infections in ICU, fungal infections and ECMO with the participation of leading professors and scholars from advanced medicine institutions such as the United Kingdom and Taiwan, bringing valuable presentations to the Conference.
During two-day conference in Da Lat, TNT Medical's booth had received a great deal of attention bringing memorable product experience for conference's visitor.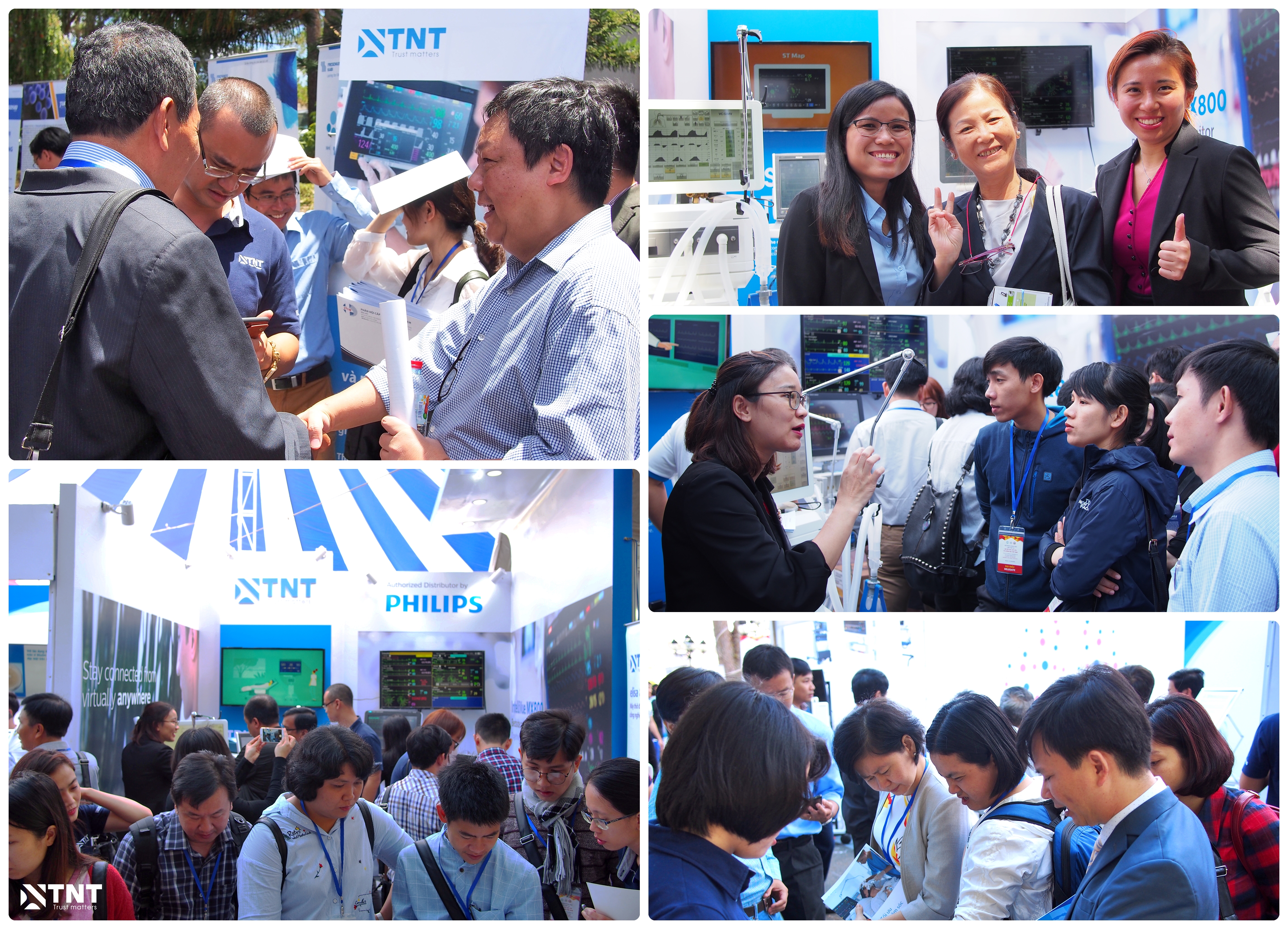 On the conference this year, TNT Medical focuses on introducing connectivity solutions that are expected to grow in the near future: building a consistent data connection system in hospitals through Philips Intellivue Information Center IX and IntelliBridge.
Philips Patient Information Center (PIC iX) is considered as the heart of our patient monitoring system that facilitates visibility into patient condition, assisting caregivers with the early identification of potential for deterioration while enhancing clinical workflow. PIC iX is known for features:
Easily accessible patient data
Comprehensive view from admission to discharge
PIC iX clinical tools offer insight to help prioritize care
Scalable for your IT environment
Secure data where care takes place
Data acquisition, archiving, access
Unlock your data and put it to work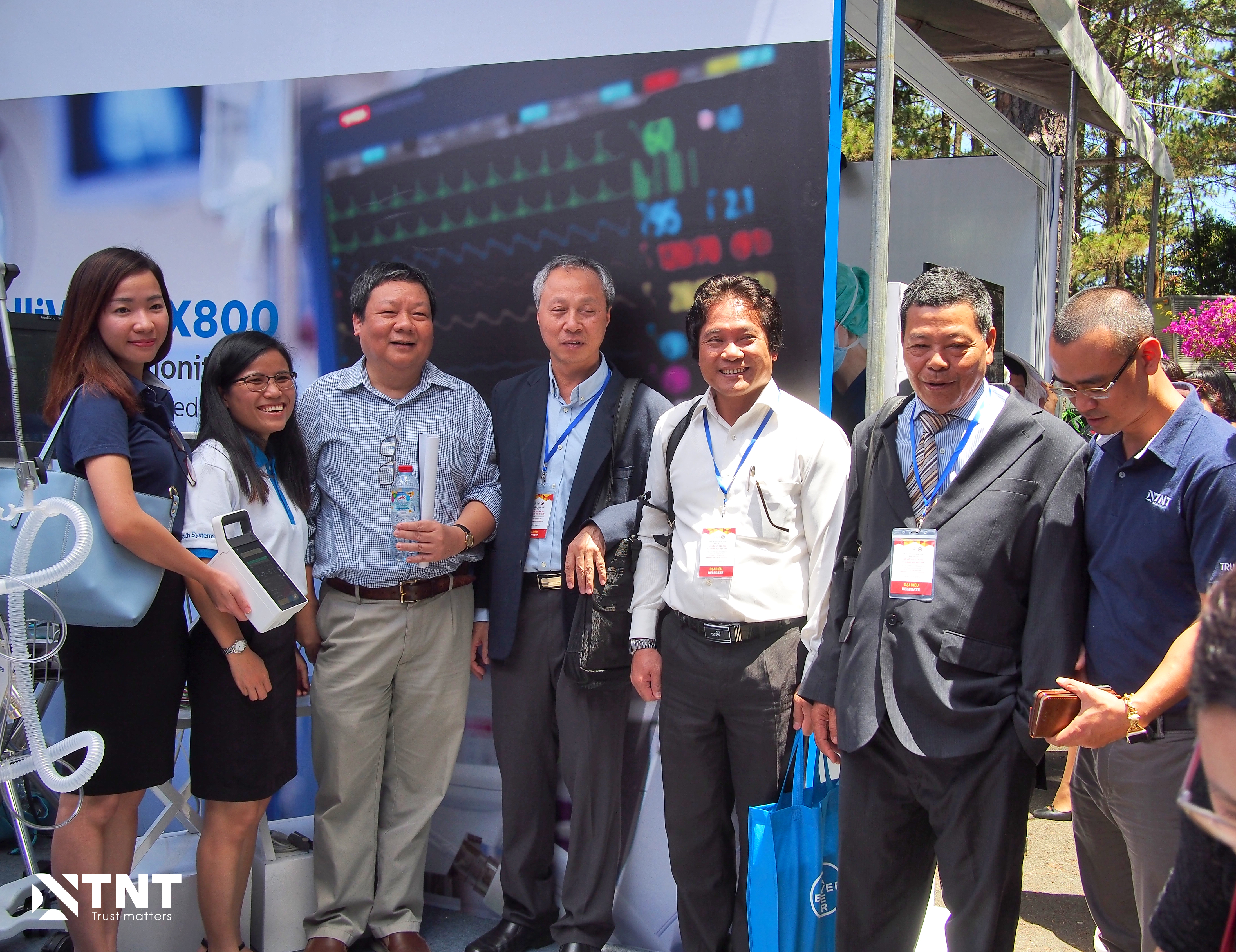 Along with the introduction of connectivity solutions, TNT Medical also introduces visitors to the Philips Intellivue product line, with feature devices: X2 and X3 transport monitors with an ideal design for transport: compact, large battery capacity, multi-parameter module compatible with the monitor in the hospital bed, ensuring the patient's continuous data transmission.
| | |
| --- | --- |
| Philips Intellivue X2 | Philips Intellivue X3 |