The first time attending National Endoscopic Surgery Conference hosted by Vietnam Endoscopic Surgery Association in conjunction with Vietnam Surgery Association was also the time TNT Medical officially presented as an authorized distributor of Richard Wolf – German leading endoscopy system manufacturer.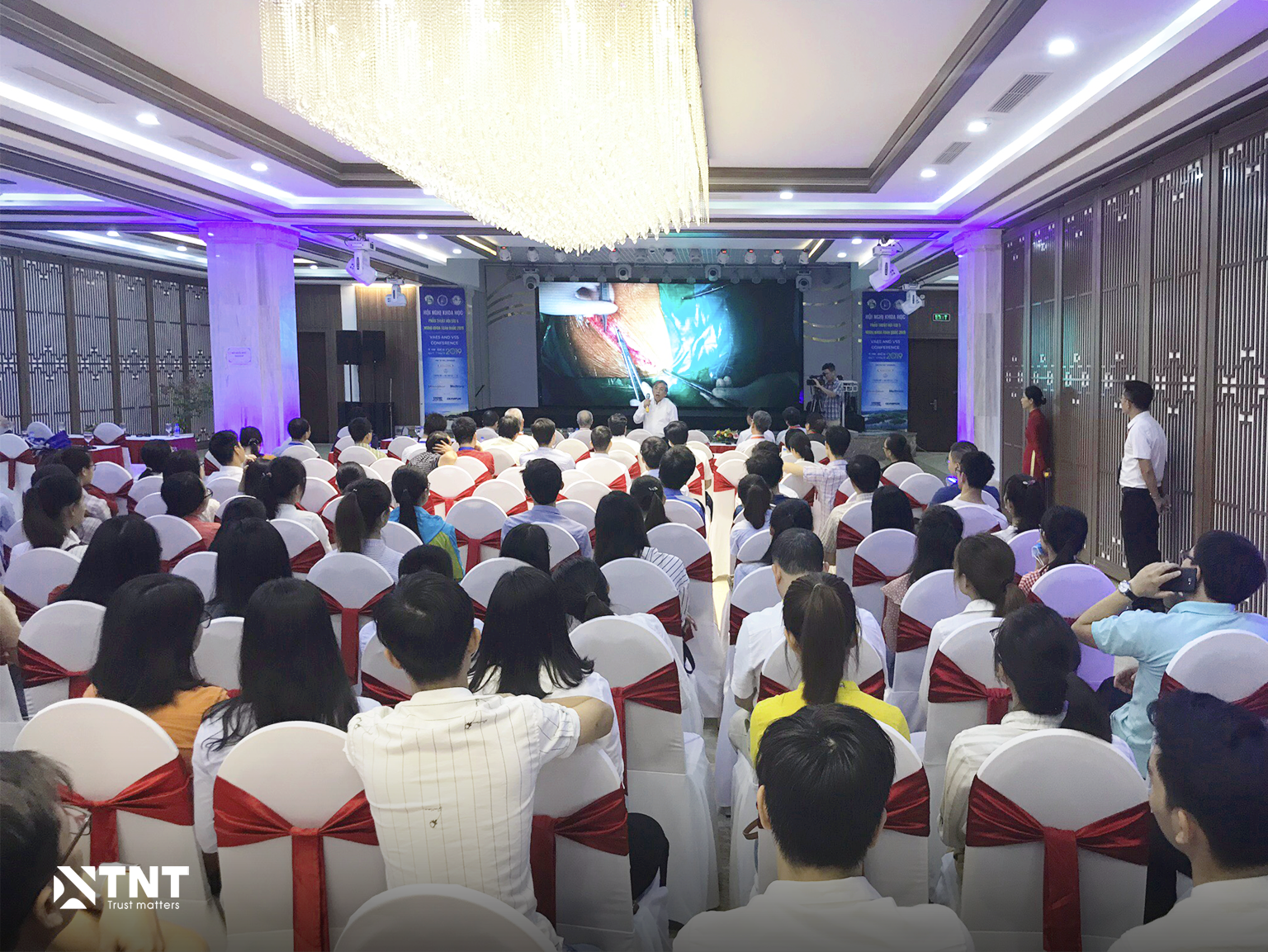 Richard Wolf is a Germany 100-year-old brand name, which owns 15 branches and more than 130 distributors worldwide. In Vietnam market, TNT Medical has joined the list of official distributors from the early of 2019.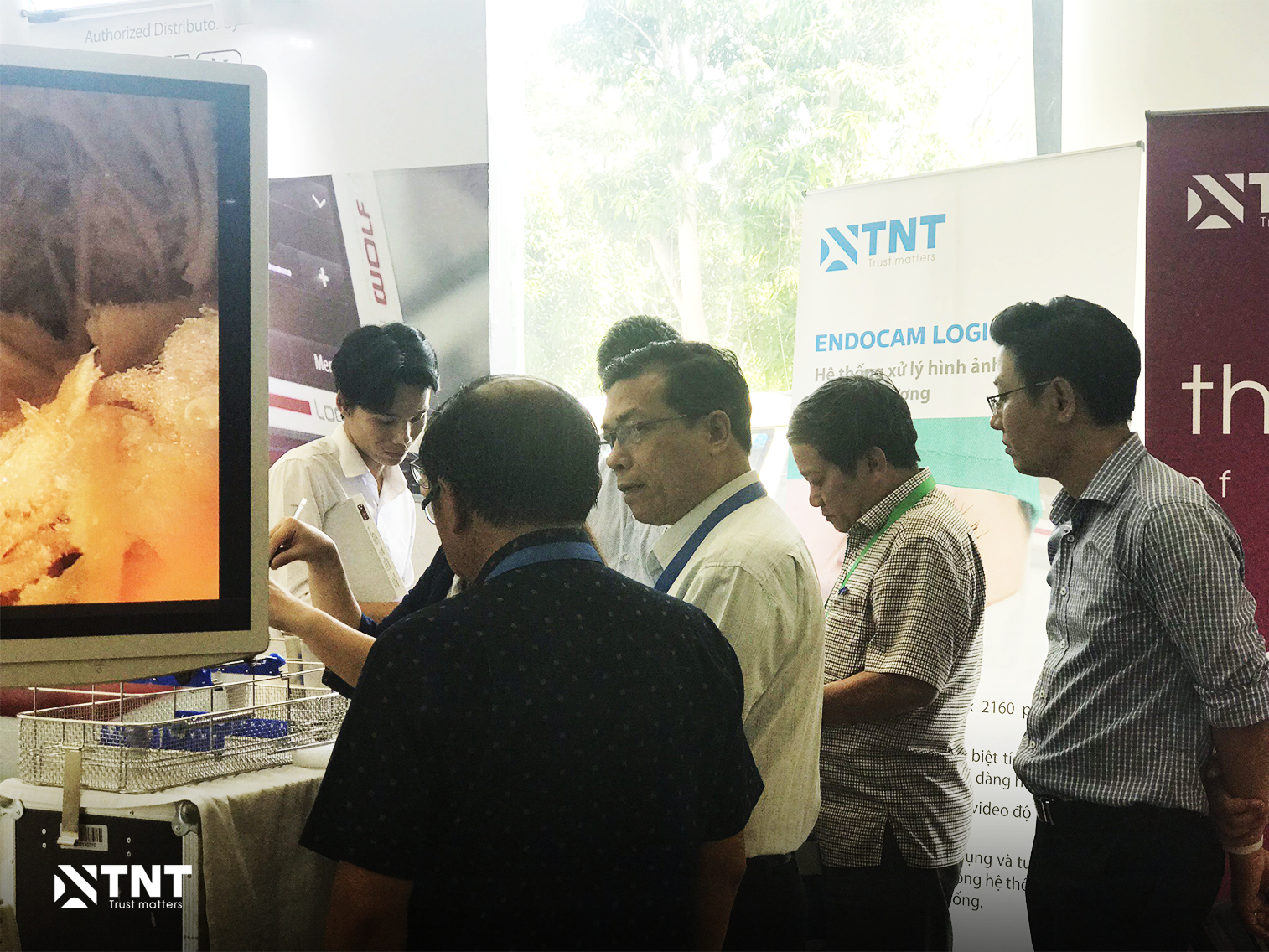 Attending this year's Endoscopic Surgery Conference, TNT Medical and Richard Wolf has introduced the laparoscopic solution, which highlights ENDOCAM Logic 4K Imaging System and the Laparoscopy Surgical Kits ERAGONmodular.
ENDOCAM LOGIC 4K UHD – Image processing system for impressive quality

4K resolution (3840 x 2160 pixels or 4096 × 2160 pixels).
Integrated special picture mode (SIM) makes it easier for doctor to distinguish the structure.
Record and store high-resolution photos and videos directly on USB.
User friendly and compatible with all components of ENDOCAM Logic HD system.

ERAGONmodular – New generation of laparoscopic surgical instruments

The modular structure consists of 3 parts: the handle, the cover and the blade with quick-release mechanism, convenient to use and cost-effective when replacement and repair is in need.
The handles are designed to focus on the operator's familiarity and convenience with the lock on both sides of the handle.
The cover is insulated with HALAR® – a high quality material, which is durable and scratch resistant, even under autoclaving conditions.
The blades are varied in design, providing users with a wide range of jaws and at the same time are safe for use.
Vietnam Endoscopic Surgery Conference is a prestigious scientific forum held annually on a national scale. This year, the conference was held in Vinh city, bringing together nearly 1,500 professors, associate professors, doctors, and nurses both nationally and internationally. The conference bring about more than 300 valuable reports and presentations selected in the field of surgery generally and laparoscopic surgery particularly.