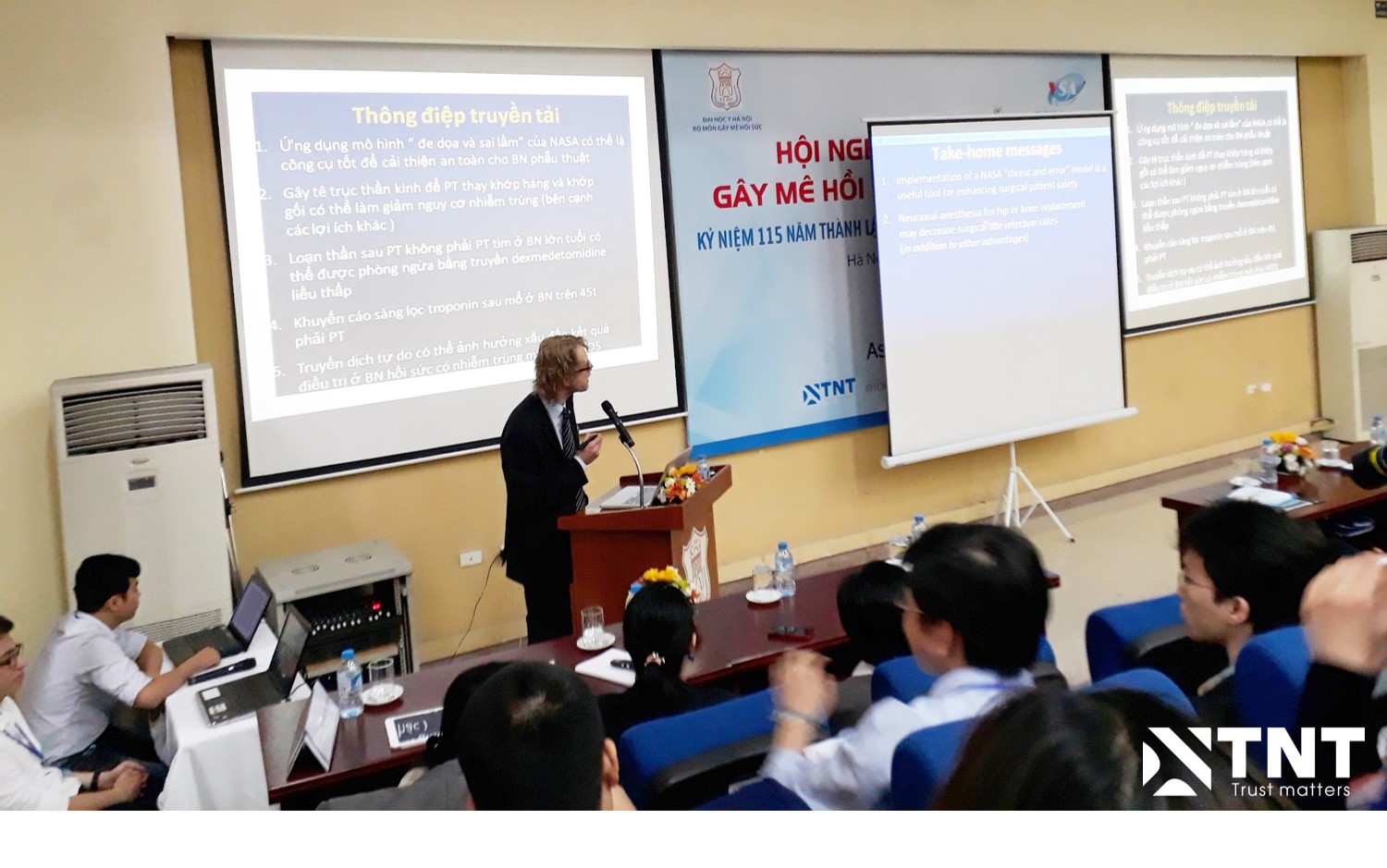 Hanoi Medical University Hospital, March 12th, 2017
On March 12th, 2017, the Department of Anesthesia & Critical Care, Hanoi Medical University had successfully organized the International conference on "Anesthesia and Pain management". The symposium has attracted the interest and participation of a large number of international thought-leadership experts and local anethesiologists, with aims to update new technologies and applications in Anesthesia and Critical Care.
Main topics being discussed at the conference include:
Morning section: Refresher Course Lectures
Top five articles on anesthesia and critical care in 2016

Updates on difficult airway management: Interesting clinical cases.

Obstetrics anesthesia in 2017: What is new?

Postoperative pain relief nerve blocks vs. General anesthesia: A comparison

Critical care for massive obstetrical hemorrhage
Afternoon section: Refresher Course Lectures and Free Papers
Fibromyalgia: Diagnosis and treatment

Pain revolution – the 2nd look

What is new in local anesthetic adjuncts to prolong the duration of peripheral nerve blocks?

Nerve blocks for facial pain

Continuous postoperative analgesia for patients after thoracic surgery.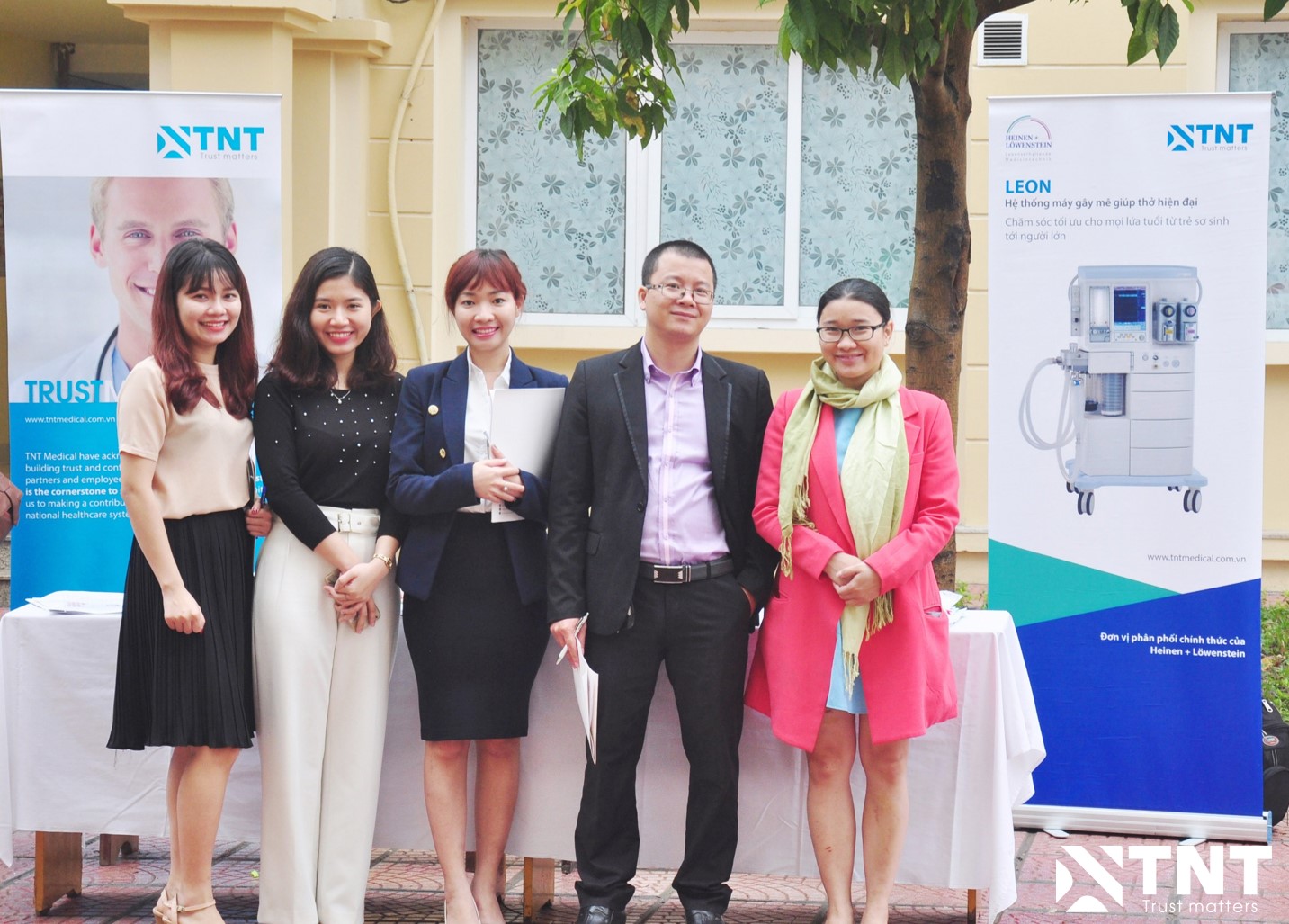 Leon exhibition booth – TNT Medical
Participating in the event as an exhibitor, aligned with the theme to update new technologies and applications in anesthesia and critical care, TNT Medical had presented a new solution for OR room: Leon – the modern anesthesia workstation developed by Heinen + Löwenstein, a German leading medical equipment manufacture. Leon is an anaesthesia assistant for OR solution. This "personal anaesthesia work station" combine proven ergonomic design and hygienic concepts with top technology thus providing optimum support for your work, e.g. during initiation and course of operations, for diagnostic purposes and other relevant hospital systems.
Founded in 2006, TNT Medical has been consistently providing high quality medical equipment, with a strong focus in OR, ICU, and NICU solutions, together with dedicated after sales services, serving a widespread network of hospitals across Vietnam based on trust and mutual benefits.
Please click here for event photo album