Two year-end parties have taken place in Hanoi and Ho Chi Minh City, which marks the end of a challenging but fruitful year for TNT Medical.
In 2019, with impressive business results, TNT Medical completed its mission to continuously affirm the leading position among medical supply distributors in Vietnam, and be a strategic partner with well-known brands such as Philips Healthcare, Richard Wolf and Loweinstein Medical etc. This is also the biggest recognition for tireless efforts of TNT's leaders and "warriors".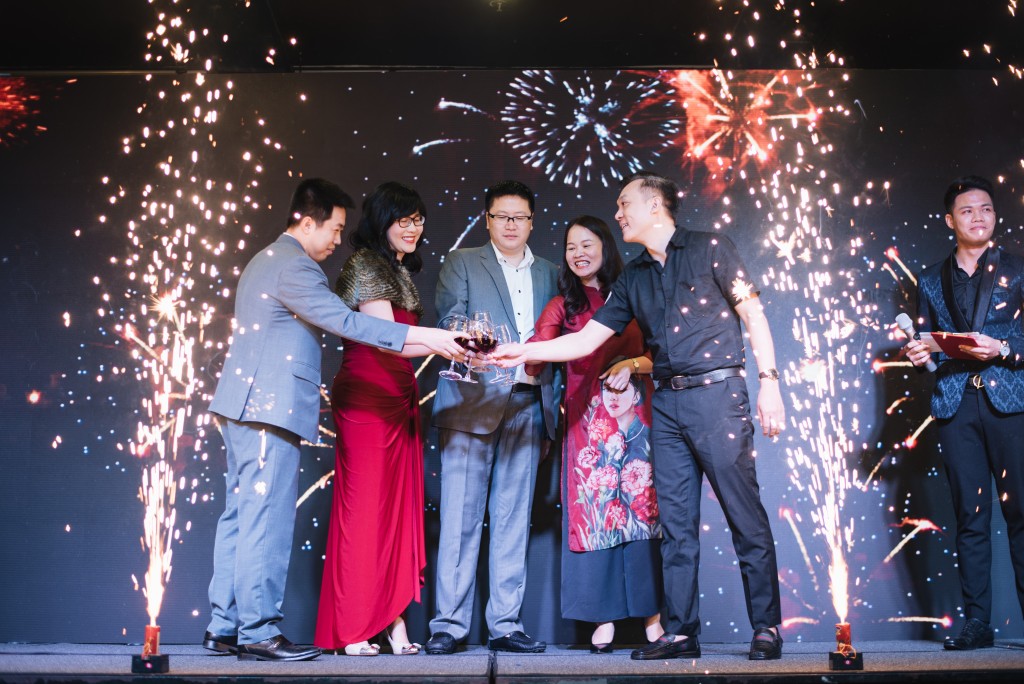 Last year, besides good business results, TNT Medical participated in organizing big events as below:
Coordinated with Philips Vietnam to launch MR Ambition – a magnetic resonance imaging system operating with only 7 liters of liquid Helium.
Cooperated with Philips Vietnam to launch CT Incisive – a computerized tomography system with a superior warranty.
Being officially authorized to perform the maintenance of Philips diagnostic devices.
Become the official distributor of the world leader in laparoscopy surgery Richard Wolf.
By the spirit of constant striving, 2020 is expected to bring even much more impressive results. Year of the Rat, please come, we are ready now!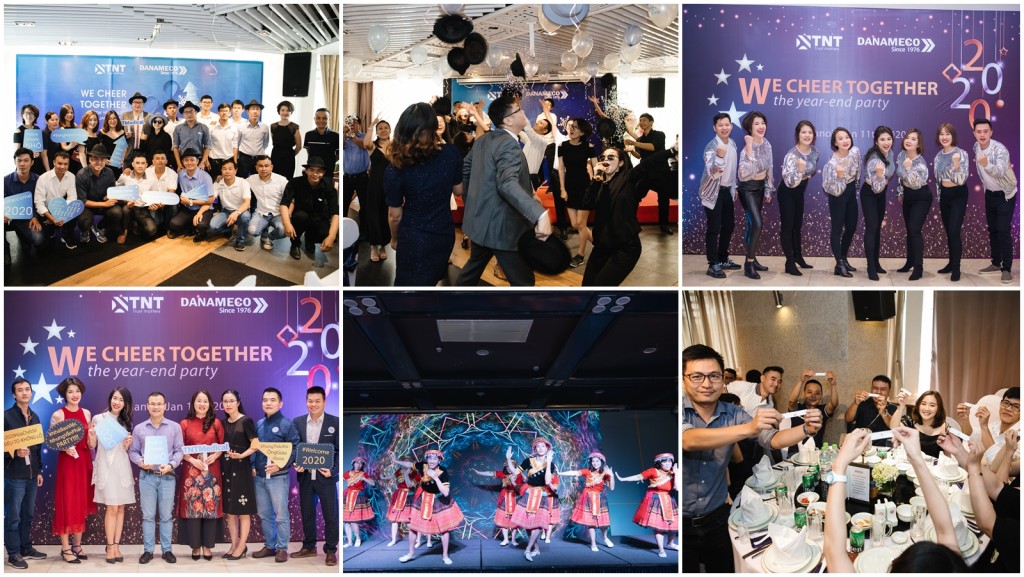 To see more photos of the parties, please click here.