RSNA (Radiological Society of North America) is an annual key event in the radiology industry, attracting professionals from across the United States to participate in dynamic educational sessions, lectures and networking events. However, due to the complication of Covid-19, the conference went virtual this year.
With the desire to create opportunities for professionals in Vietnam to participate in the conference and update the latest on diagnostic imaging reports, on the evening of November 30, 2020, at Marriott Hanoi Hotel, the program "RSNA 2020 – Winning workflow" already took place, which was organized by Philips Vietnam and accompanied by TNT Medical.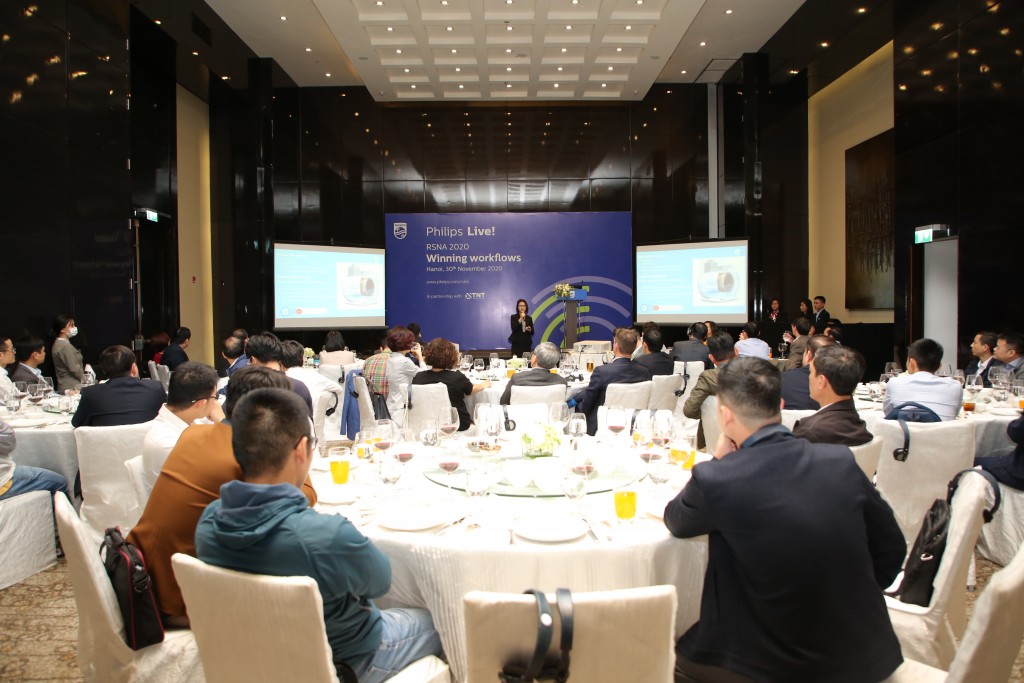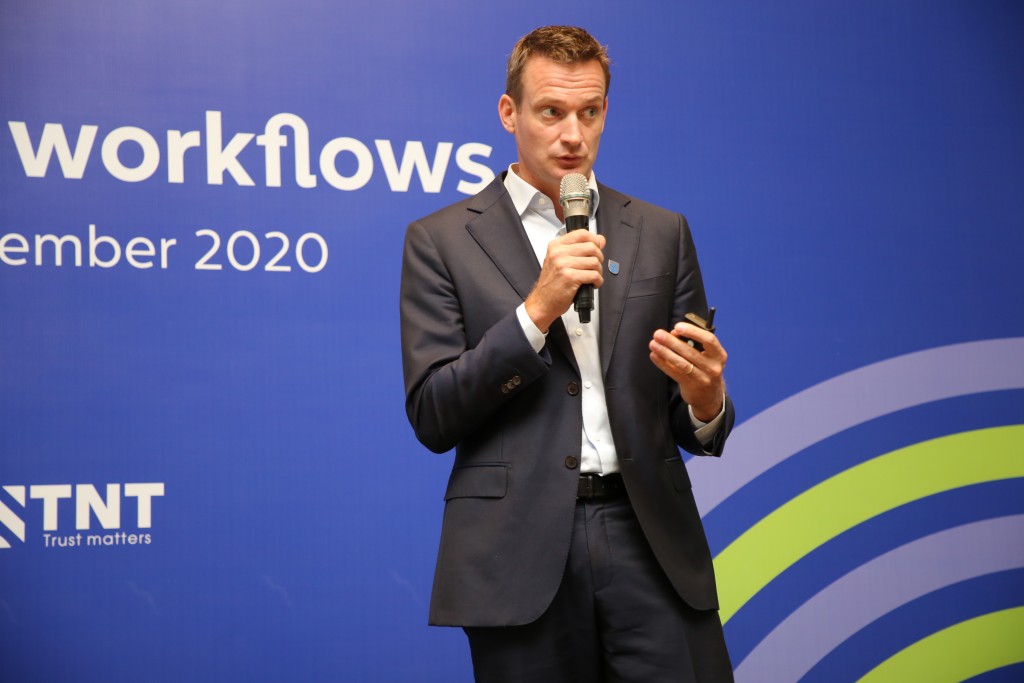 This year's conference not only updated the latest advances in imaging diagnostics, but also had sharing from leading industry experts on how to solve workflow challenges, which helps to bring more satisfaction to patients and medical staffs, and at the same time to reduce costs and serve the best for accurate diagnosis. In addition, the guests were able to experience Philips's virtual booth at RSNA 2020 with the support of product experts from Philips Vietnam.
Many experts and radiologists in Hanoi and surrounding areas attended the conference.